BG Big Gaming Live Casino, Live Casino Games Malaysia
Asia's leading live casino BG BigGaming is also one of the WINBOX products. BG Casino is committed to provide customers with safe, stable, high-quality and advanced game products. The most reliable game company BG Live Casino provides a higher quality game platform and builds the No. 1 brand of online casinos.
BG Live Casino maximum bet amount is RM50,000
Playing games in WINBOX BG live casino, you can choose your desired live entertainment from Blackjack, Baccarat, Roulette, Sic Bo, Dragon Tiger, Gongmi Baccarat, Zajinhua and other popular games field. You can bet RM50,000 in one bet with WINBOX, which is not available in other cash nets.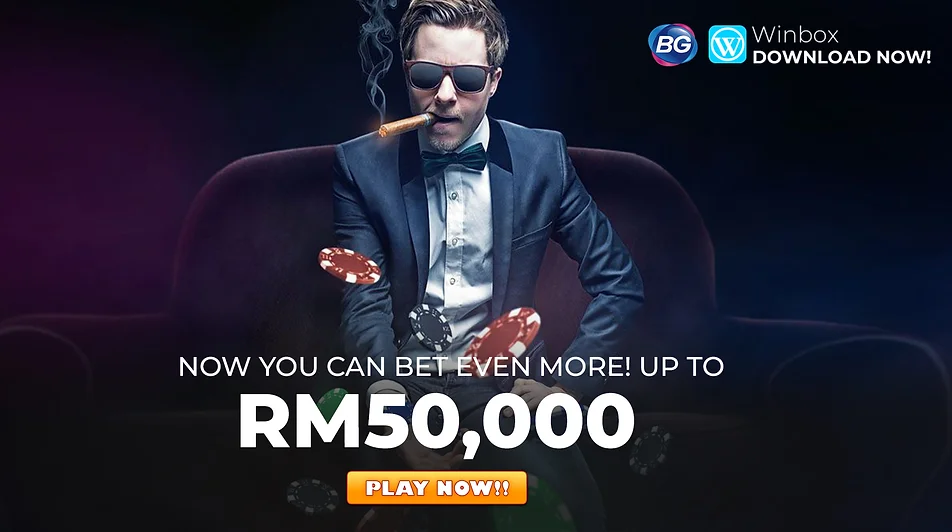 Sic Bo
The best entry-level game! Sic Bo has a long history, wide popularity, simple and fast rules, and the advantage and convenience of allowing many players to participate in it without any skills. This is the most popular game in the Chinese community!
Online Roulette
Roulette is one of the oldest gambling games in the world, originated in France and has since won the hearts of players all over the world. This exciting game is a test of both luck and tactics. Players can bet in a variety of ways, so go ahead, use your strategy, and make your fortune!
Baccarat
WINBOX BG live casino, one of the most famous games in the world. At BG Live Casino, you can enjoy the most stylish version of baccarat, where the dealer is dealt 6 cards to start the game. In addition to exclusive games produced by Big Gaming, you can also choose from a variety of options such as Speed Baccarat and Classic Baccarat, including Gongmi Baccarat and Colorful Baccarat. Many different game options provide players with constant novelty and endless fun!

GongMi Baccarat
The biggest feature of "Gongmi Baccarat" in the BG live-action video hall is that all betting VIPs can play cards, and the interactive total microphone simulates the real environment. The enthusiasm and professionalism of the anchors allow you to enjoy unparalleled fun of playing cards anytime, anywhere. VIPs can also interact with Taiwanese beauty anchors in real time, and if you like it, you can also "reward" her.