100 Brand New iPhone Giveaway. Register as member and Win iPhone Today !​
Promotion Period: From 10/10/2020 at 00:00:00 (GMT +8) to 31/10/2020 at 23:59:59 (GMT +8)
Stand a chance to bring home a brand new iPhone 12 when you have a cumulative deposit worth RM500 and above!
New or current members must have a cumulative deposit worth RM500 and above during the promotion period.

Upon reaching the cumulative amount, members may contact the online customer service (with account name) to participate in the draw.

The draw will take place in November, and 100 lucky winners will be selected. WINBOX.COM.MY will arrange for a liaison to contact the relevant winners and check on the delivery information.
*The delivery of the iPhone 12 Pro Max is subject to the date of distribution announced by Apple. Winners are advised to wait patiently.
*Winners of the promotion are to oblige by and cooperate with WINBOX.COM.MY for any photo and video shoots conducted for advertising, marketing, and promotional purposes.
Promotion Terms & Conditions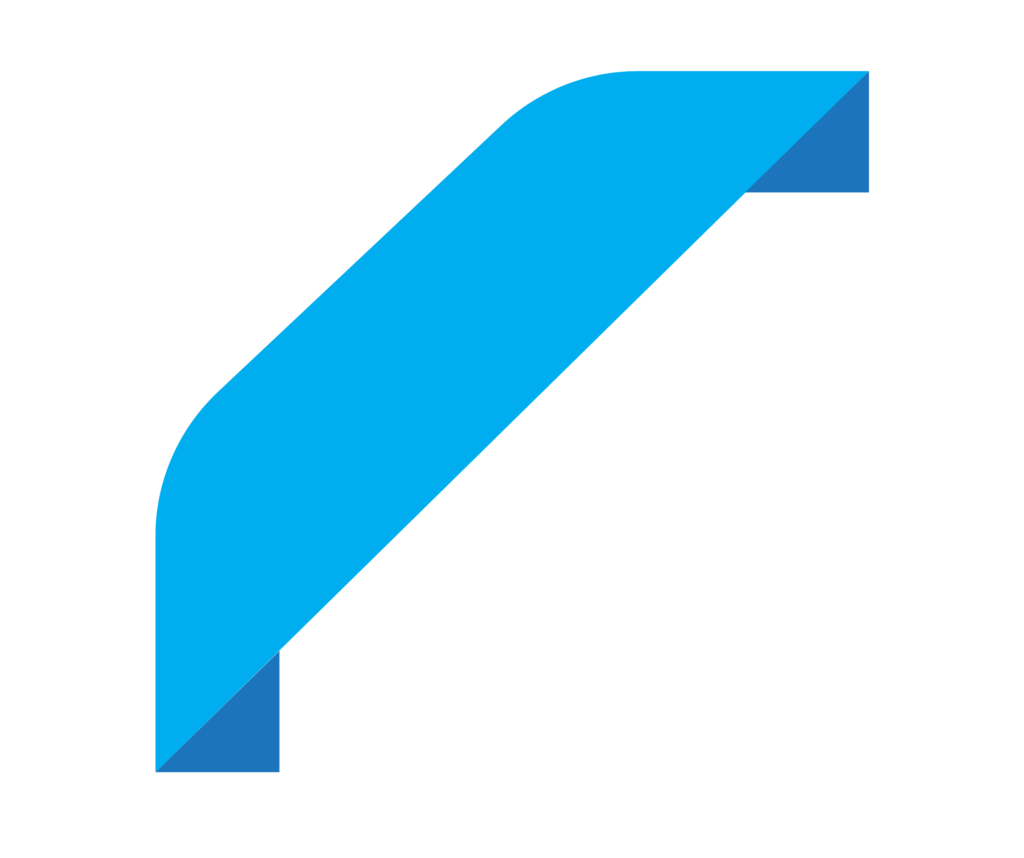 This promotion applies to Entertainment Members only. If a member has more than one account with the same name, email address, same/similar IP address, residential address, debit/credit card, bank account, computer, and suspicious betting behavior, WINBOX.COM.MY reserves the right to freeze the account, profit, and balance.
WINBOX.COM.MY Entertainment may regard any betting placed through an illegal third-party software, a [robot], or [dual/multiple windows] as illegitimate, and reserves the right to freeze the balance of the alleged account and shut the member's account.
Any bets, ties, hedge bets (cross-site betting), rejected bets, invalid bets, draws, or sports bets with odds lower than 1.70 (Europe odds), 0.70 (Malaysia odds), 0.70 (Hong Kong odds), -1.20 (Indonesia odds), -120 (America odds) and other non-sports bets will not be counted as valid bets.
Valid bets do not include bets on the following games: All live casino games (except for Baccarat), video poker games, Roulettes, Pontoon games, electronic arcade games, Craps, VIP Baccarat, Casino War Games, Texas Hold'Em, Pai Gow, fishing games, shedding card/chess games, multi-spin slots, and double-bonus slots.
WINBOX.COM.MY has the right to inspect a members' betting record. Should a member violate any rules and regulations, or uses the bonus for non-entertainment purposes, WINBOX.COM.MY reserves the right to stop, cancel, or retract all of the bonuses distributed.
​
WINBOX.COM.MY Entertainment reserves the right to request relevant identification documents from a member if it is suspected that he/she abuses the account/is not eligible for a particular promotion.
Any individual/ team/organization suspected of using dishonest means or fraud for the purpose to cheat/abuse of bonus, once verified, WINBOX.COM.MY reserves the right to freeze the relevant account profit and balance.
By participating in this promotion, a member agrees to the 《promotion application rules and regulations & terms and conditions》.
​
WINBOX.COM.MY Entertainment reserves the right to amend the terms and conditions of the promotion, including its cessation period and final interpretation without prior notice.
Should any form of illegal betting be detected, the deposit (including the profit and bonus) will be frozen, and the system will automatically clear the balance to zero (0).