Just like any other mobile application or online video games, a user will be asked to create an account on Winbox before being able to start playing and earning. Here's a step-by-step tutorial on registration.
Step 1: Roll to below the page, you will see a "Register Button" in current page, Click in and will reach the sign up page
Step 2: Registration Winbox. Set a unique User ID composed of letters and numbers, and set a password with a minimum of 6 characters that contains letters and numbers. Enter once again and click on the confirm button.
Step 3: Verification. Enter a mobile number or email address to tie to your account. Request and key in the OTP that was sent over within 4 minutes to avoid expiry.
Step 4: Click on the 'User agreement' checkbox in order to proceed with 'OK'. Users are reminded to read and agree with the agreement. Your account has been set!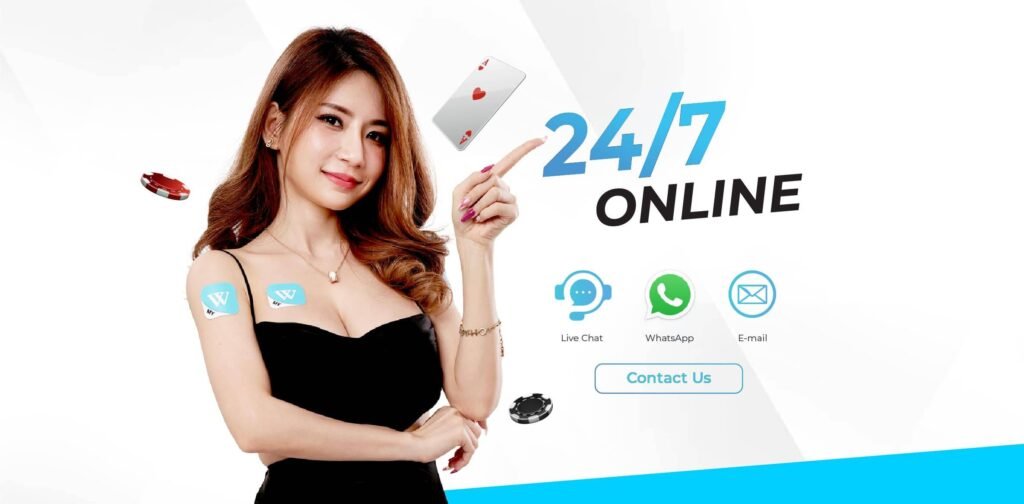 How to deposit fund into Winbox
Players are able to deposit a fund into the Winbox app themselves without having to go through any third party. There are two approaches to choose from: bank transfer method or instant top-up method.
Bank Transfer Method
Step 1: Go to 'Me' > 'Tools' > 'Top up / Withdraw' > 'Top Up (Bank Transfer)'
Step 2: Key in an amount between RM20 to RM20,000
Step 3: Select a bank for deposit
Step 4: Check on the 'I have read & agree' checkbox
Step 5: Send the balance to the corresponding bank account and save the receipt
Step 6: Click on the blank column and upload the receipt
Step 7: You are almost done, just be patience and wait for the approval from the app
Instant Transfer Method
Step 1: Go to 'Me' > 'Tools' > 'Top up / Withdraw' > 'Instant top up'
Step 2: Select a bank for deposit
Step 3: Key in an amount between 20.00 to 10,000.00
Step 4: Enter your bank username and password within a given time
Step 5: Submit the OTP that will be sent to you via SMS by the bank
Step 6: Reload from your bank should be successful by now